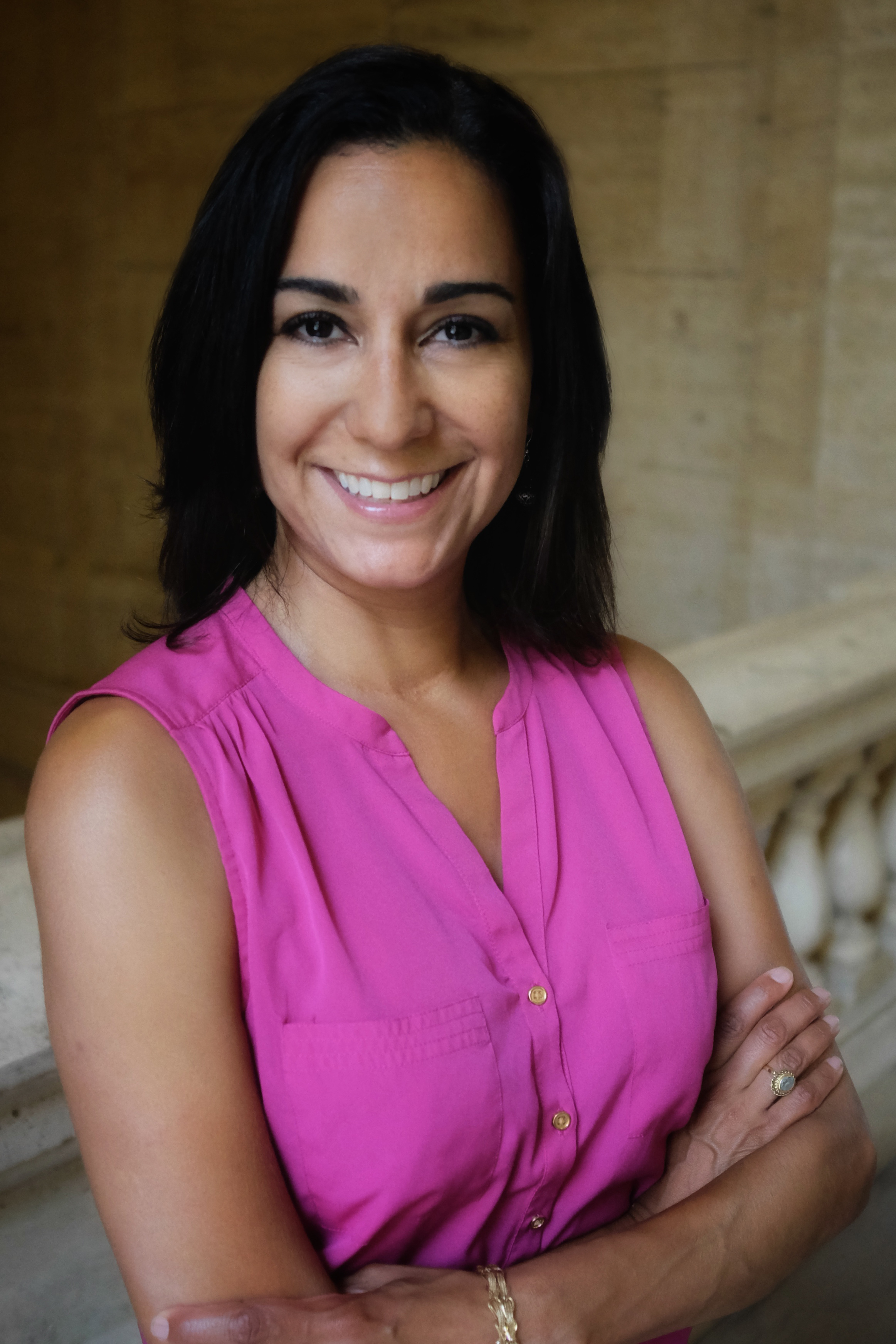 South Florida Real Estate Expert with 20 years of experience specializing in Luxury Properties, and helping clients new to Florida assimilate. I concentrate, but am not limited too, the Boca Raton, Delray Beach, Deerfield Beach, and West Palm Beach areas.
Transplanted from Chicago, with a perfect mix of strong midwestern ethics & a New York style 24/7 commitment to work. I give 100% to every transaction, and you can feel confident that it will be me personally handling your purchase or sale. I do not hire a person to stand in the house or oversee the purchase because, as we know, the devil is in the details - you need an experience Agent to guide you through safely to a successful transaction.
I understand the challenges of resettling in a new community. You can feel confident that I will understand your needs, and will guide you smoothly through Florida's unique real estate process.
I am a top producing Realtor with an entrepreneurial spirit and innovative mindset. Highlights of my career include multiple top producer achievement awards, selling 29 million+ in luxury real estate, as well as purchasing, rehabbing and remodeling over 30 units in order to provide clean, safe, and affordable modern housing to lower income individuals.
I am passionate about making the world a better place through real estate and providing housing opportunities all my buyers, sellers, investors, and renters alike. I will apply the same expertise and attention to detail to your transaction whether it's your cottage, condo, or mansion.
Hire the one that will move you!