Have you dreamt of being a snowbird, but thought you had to be a certain age? Well, in today's work from home environment anyone can live where they vacation.
Seasonal Rentals are extended "vacation" rentals anytime between October and May, for a period of 3 months or more.
Depending on whether you are looking for a luxury home on the ocean or a condo with a view, the minimum days to rent and fees will vary, but here are the basics:
1) Most Properties have a minimum of 3 months
2) Any property in a Home Owners Association will need the approval of the HOA after the lease is signed. Some can take 30 days to run a background/credit check and sign off on your rental.
3) Seasonal rentals book up FAST. Some people come back year after year, so start looking as early as April for a rental in starting in Novemeber/December or January. Use a knowledgable Real Estate Agent as they will know who's properties are coming to market, even before they are listed.
4) Any rental of 6 months or less will have a 13% tax on top of the lease amount, paid by the renter.
5) Most rentals will require you to either turn on the utilities in your name, or they will collect a deposit, and present a ledger, then deduct the utilities at the end of the lease.
6) In Florida, you pay a fee to the Real Estate Agent. Fees range from $99 & up depending on the lease amount, skill level. Trust me, if your spending $30,000 to escape the snow you want to hire someone great!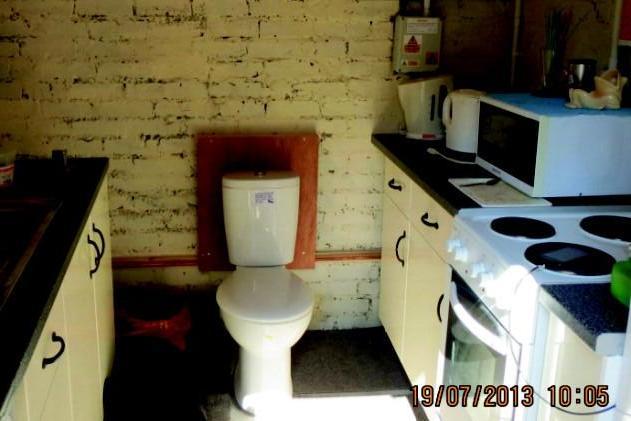 A great Agent will not only do a video walk-though and negotiate the best terms like maybe you want free access to the onsite golf club? I've been asked to lay on the bed, and check out how chlorinated the pool is (swimming for a commission was not such a bad thing really).
A great agent will help you avoid issues that can turn your dream into a nightmare like maybe the clubhouse is planning a construction project and the pool will be closed the entire time you are here, or Fluffy needs to lose a few pounds, or you will get fined daily. Don't cheap out on a $499 fee and spend 4 miserable months in a unit downwind from the dumpster.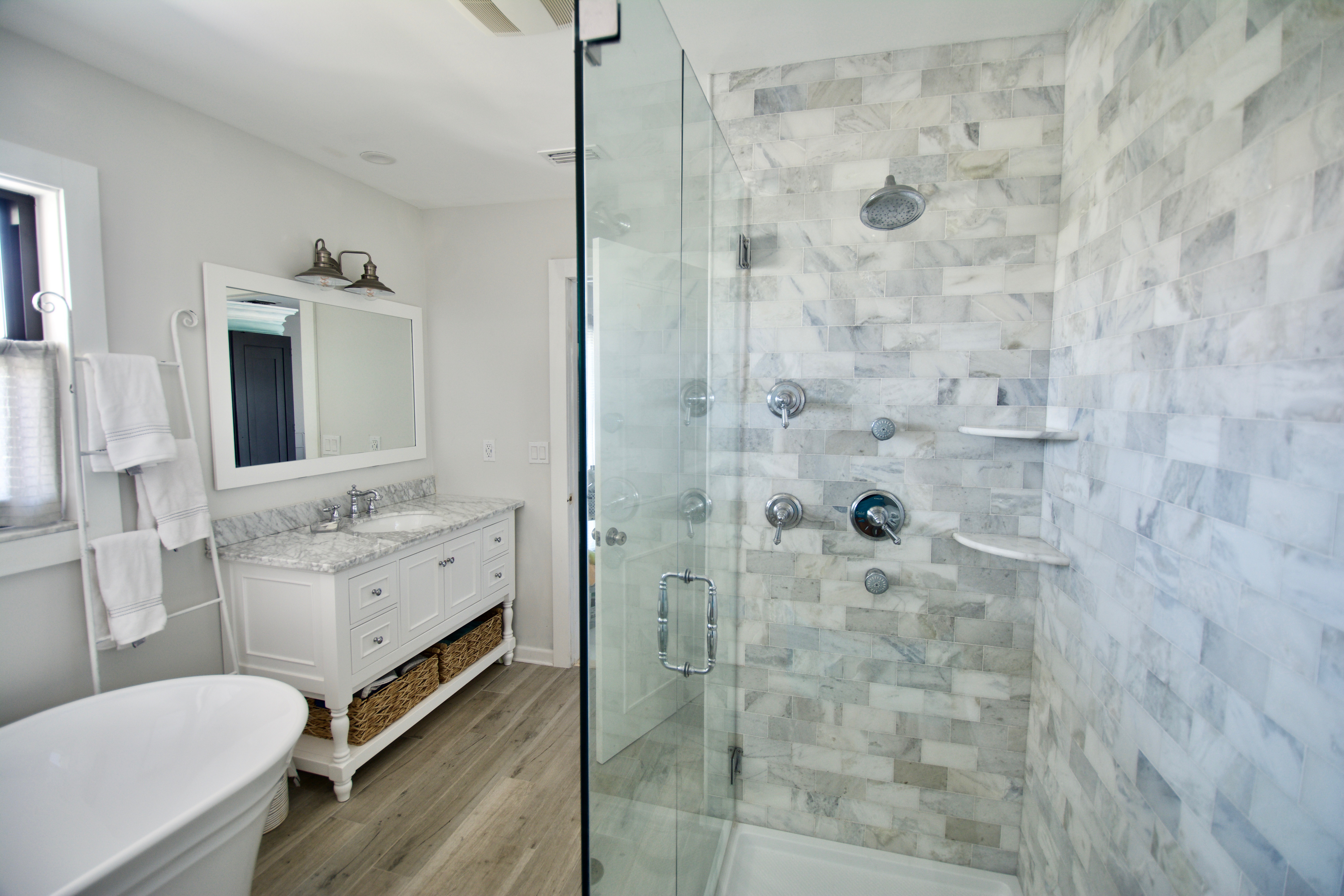 7) Let's talk potential cost &fees: Here is a sample scenario: 6-month term, $6000 per month, 1 dog, 2 cars. HOA
See the Unit (Virtual tour)
Make an offer to Lease In Writing- negotiate all terms and fees. Note: All fees are due at lease signing Certified Check (held in escrow).
$6000 x 6mo = $36,000
$500 Owner pet deposit
$6000 Owner Damage Deposit
$0 Car #2 parking (free guest spot)
$500 HOA Pet Deposit
$1000 HOA Damage Deposit
$80-100 per person HOA Non-refundable Application Fee
$4,680 – 13% Tax
$495 Realtor Fee
TOTAL: $49,375 paid upfront
Sign lease overnight Certified checks or wire funds to Escrow
Agent Submits Application and HOA fees/deposits to HOA.
30 days later you are approved, and all of your dreams come true! Well, you know what I mean.
If you have any questions or concerns, don't hesitate to reach out to me directly, or fill out the contact form. I am here to help.